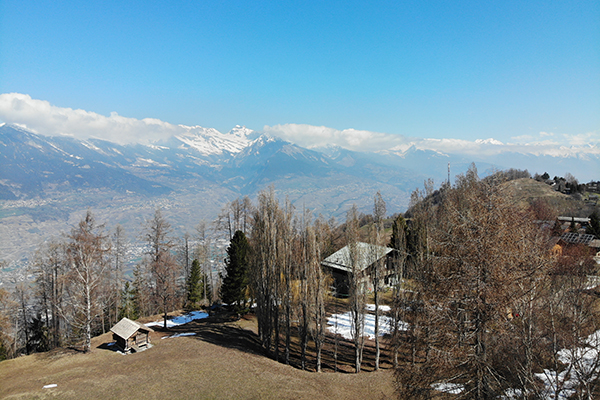 CERVIN ET MONT-BLANC DE CHEILON
↓
JEAN-PAUL RESIDENCE RIDDES
↓
H

ÉRÉMENCE
Cervin et Mont Blanc de Cheilon
To date the Dixence Resort project includes the hotel and thermal centre, plus two apartment buildings. Following directly on under construction is tourist residence of Swisspeak resort , which will be shortly followed by two more apartment buildings: the Cervin & the Mont Blanc de Cheilon. The prospectus of the apartments for sale are available on dixence-resort.ch.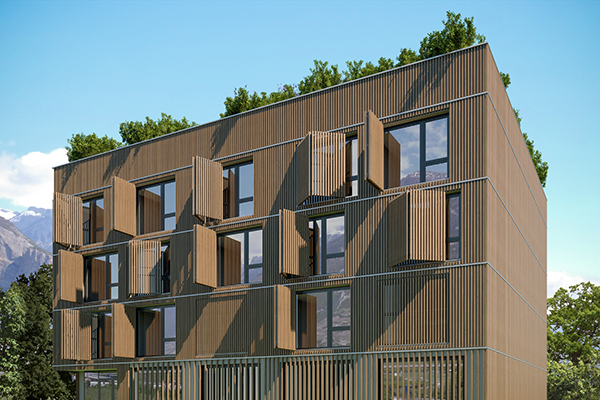 OLD PEOPLE'S HOME – RIDDES
Jean-Paul Residence
We are currently working on both the renovation of the existing old people's home and the  new extension, for the Residence Jean Paul in Riddes. The extension takes the concept developed with modubois for hotel bedrooms forward to develop medicalised rooms for the residents.
CLOSE TO NENDAZ SKI RESORT
Mad Retreat à Nendaz
Dans un somptueux cadre alpin, tout près du centre station de Nendaz tout en étant en nature, le projet Mad Retreat Nendaz consiste en un groupe de 25 petits chalets, selon la typologie du raccard valaisan traditionnel. Ces logements seront loués comme des chambres d'hôtel.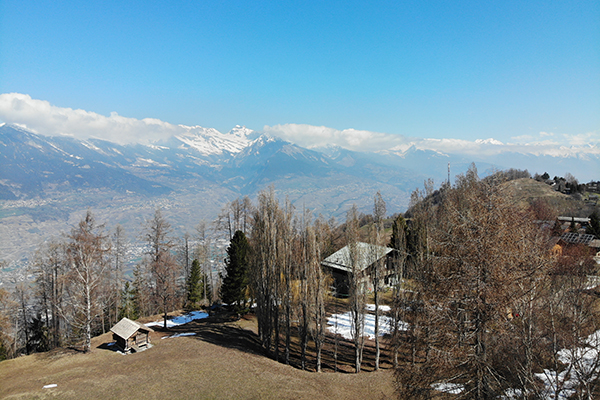 © MJD architectes sa – 2023