THE COMPANY
mjd architectes sa is effectively a group of 15 professionals equipped to accompany you in the realisation of your construction project , from concept to completion.
Our services – construction and renovation – are adapted to all sizes of projects and clients and our work currently ranges from hotels, thermal spas & restaurants; public buildings such as crèches, schools & multipurpose halls, not to forget private houses and chalets.
Over and above architecture and project management, the office is an active partner in the promotion and financial planning of several development projects.  
Mjd architectes SA is associated with the civil engineering office AMV Masserey Voide Ingénieurs civils SA in Sion.
OUR SERVICES
Building these days involves much more than technical competence. Organisational & coordination skills are required to manage regulatory requirements,  budgets, planning,  programs and expectations.
Our greatest asset we can offer you is the multi-disciplinary team of architects, engineers, technicians & project managers backed up by an administrative department qualified to help you to deliver your project.
We work together to optimise both the construction program and the financial management of all our projects.
OUR EXPERIENCE
Built on the back of 20 years of experience, our strength lies in the polyvalence of the mjd architectes team, which allows us a certain level of autonomy in undertaking the overall development of complex projects such as Mer de Glace in Haute-Nendaz, Dixence Resort in Hérémence, the Moxy hotel in Sion or the tourist residence Swisspeak Resort.
Over the years we have built up a loyal network of reliable contractors who have been key to the successful delivery of our major developments: apartment buildings, hotels and spas.
Our in depth understanding of the legal constraints of the market, the construction process and the political scene are an equally important part of the service we are able to offer.
OUR HISTORY
MJD ARCHITECTES SA
While the holding mjd architectes sa came into being on 1st January 2015, the enterprise has been around much longer. The office has evolved organically just 2 people in 2000 to the team of 15 that you see today.
Our first projects were mainly private chalets, which allowed us to establish our reputation, and start to undertake more ambitious projects, with the major undertaking of the Mer de Glace development in Haute Nendaz in 2006 which in turn has led to the other significant commissions.
We are proud to say that we have successfully delivered all the projects that we have undertaken. The world of construction seems to be becoming more and more complex in terms of the legal, technical and administrative demands, and we like to think that most of the time even in this difficult environment we have managed to satisfy our clients.
Jean-Daniel Masserey, Administrator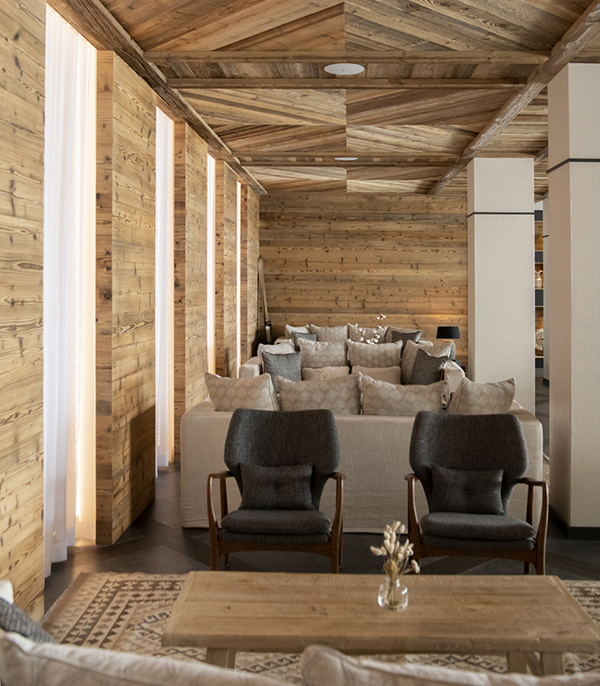 MJD ARCHITECTES SA
ACHIEVEMENTS AND PROJECTS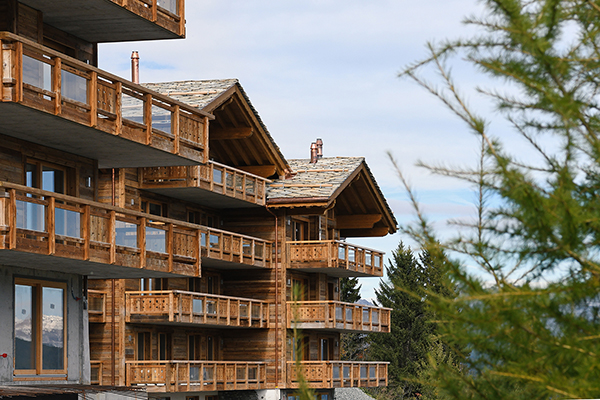 COMPLETED PROJECTS
Hotels / Chalets / Appartments / Other work
→
WORK IN PROGRESS
Dixence Resort / Eco School / Mont-Fort / Mad Mount Hotel Nendaz
→
COMING SOON
Cervin et Mont Blanc de Cheilon / Jean-Paul Residence / Mad Retreat
→
MJD ARCHITECTES
OUR TEAM 
"A company is only as good as the people it keeps."
Mary Kay Ash

© MJD architectes sa – 2023